Chief Executive, Australian Academy of Science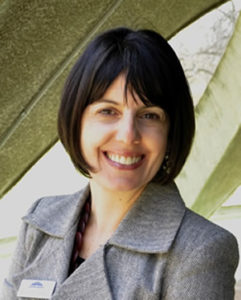 Prior to her appointment as Chief Executive of the Australian Academy of Science, Anna-Maria was Principal Adviser to the Hon Bill Shorten.
Anna-Maria brings with her experience as General Manager of Questacon – the National Science and Technology Centre; and CEO of Science & Technology Australia.
Anna-Maria has worked in senior policy roles in both social and economic portfolios. She has worked extensively with parliamentarians, the business and community sectors, and the media.
She is a passionate advocate for science, social justice and gender equality.
Anna-Maria obtained her Bachelor of Science (Hons) from the University of Melbourne and has undertaken medical research in the field of neuroscience both in Australia and aboard. She is currently finalising her doctorate in neuroscience.
Sessions: