Vice President | ASC NSW, ASC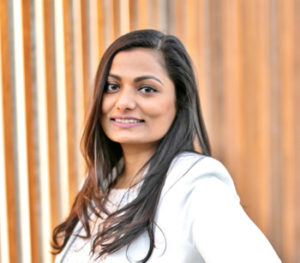 Dr Astha Singh is a Science Communicator specialising in the digital space to strategically market STEM concepts. Recently Dr Singh worked as the Communications and Science Manager at the British Council Australia leading the world's leading science communication program in Australia called FameLab and is currently the Digital Communications Manager at Spark Festival.
Dr Singh has presented at various international conferences, seminars and pitched her Science Communication idea at the 2017 TEDx Sydney.
She is currently the President of a youth organisation – Yuva Australia and the Vice President at the Australian Science Communicators, NSW. Dr Singh has recently served as the advisory board member for the Multicultural NSW at NSW Govt, and as the Indian advisory at Australian Football League NSW. Astha has been working on producing events and creating content at the Sydney Science Festival at the Powerhouse Museum for past 3 years.
https://www.linkedin.com/in/singhastha/
Sessions: