Senior Manager Engagement – Strategy, Mater Group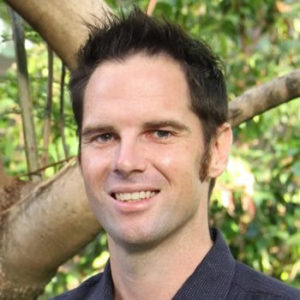 Mark Ryan is a broadcast and communications professional who has spent almost two decades interacting with audiences through a variety of mediums. He spent five years as a television journalist in both regional and metropolitan markets, whilst also hosting sports programs on radio and working as a freelance writer. In 2007, he was the voice of Cricket Australia's online video content, before going on to spend two years with the BAFTA award-winning team at Sky Sports Cricket in London, where he produced and presented feature stories which aired during live coverage of the 2009 Ashes Test series. Back in Australia, he launched Tatts Group's foray in to online video as a producer and presenter before leading communications and content teams in the AFL and not-for-profit sector. Mark currently works as a Senior Manager of Engagement and Strategy at Mater Group – a health, education and research organisation based in Brisbane – whilst also playing an ongoing role in the organisation's Coaching and Development area.
He holds a Bachelor of Arts (Journalism) and an Advanced Diploma of Neuroscience of Leadership, is an ambassador for The Smith Family and Chairperson of a not-for-profit called Return Serve, which provides opportunities through sport for people from disadvantaged backgrounds.
https://www.linkedin.com/in/markaryan1/
Sessions:
Yes, scientists can be brilliant science communicators. Ask us how! (Workshop facilitator)