Engagement Coordinator, Mater Group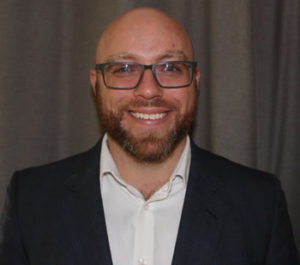 Shannon Ryan is a writer, editor and science communicator. Over the past 10 years he has worked on Australian history textbooks, Queensland legislation, flight manuals – and now works with biomedical and clinical research.
Shannon is an Engagement Coordinator at Mater Group, and plays a key role in liaising between the research and philanthropic ministries of Mater.
He holds a Bachelor of Arts (English, Spanish and Philosophy) that spanned 7 years, 5 universities and 2 countries before he finally graduated. In 2011 he was a delegate to the World Biennial Beekeepers Conference – Apimondia in Buenos Aires, Argentina.
https://www.linkedin.com/in/shannon-ryan-7a307048/
Sessions:
Yes, scientists can be brilliant science communicators. Ask us how! (Session Producer, Workshop facilitator)